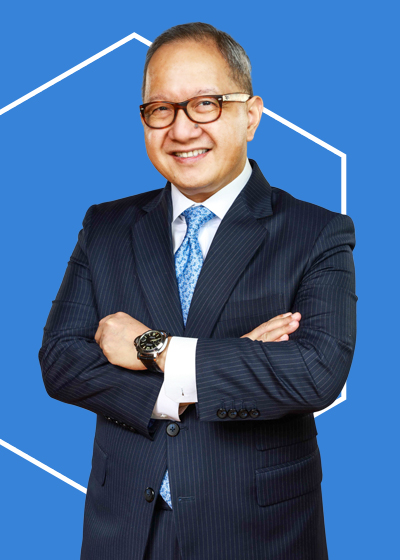 Dear Valued Clients,
In these unsettling times, I want to directly reach out to you to let you know that we are with you. At RCBC, we know that the values of partnership and reliability are ever important. As your bank, we are committed to continuously provide critical financial services and respond to your needs.
As soon as the threat of the virus became apparent, we activated our business contingency plan to protect our people, clients and community.
Read more