RCBC registers mPOS exponential growth
RCBC registers 3-digit exponential growth in sachet banking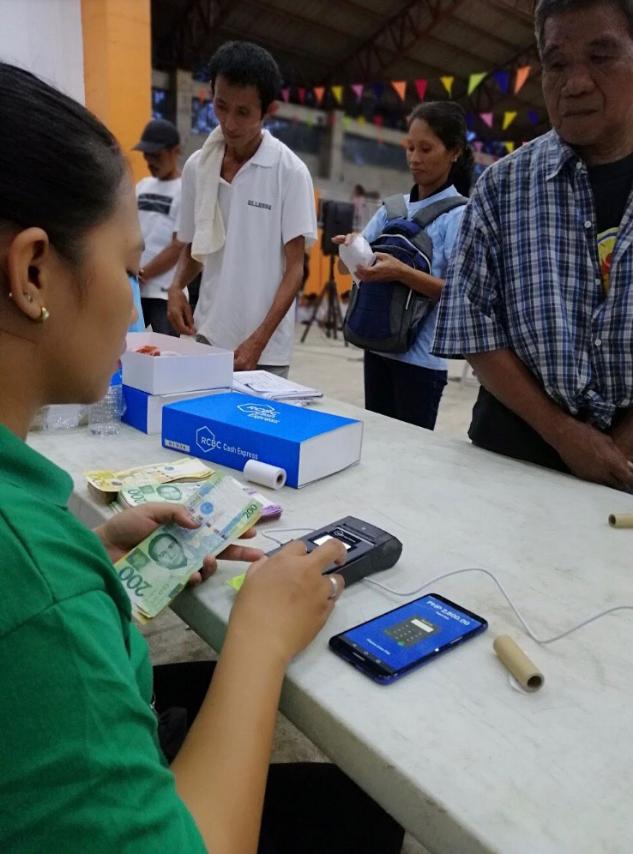 The RCBC mobile point-of-sale (mPOS) system boosts financial inclusion among the unbanked sector, offering a way for conditional cash transfer beneficiaries to get cash.
Rizal Commercial Banking Corporation (RCBC) has achieved exponential growth for its mobile point-of-sale (mPOS) implementation, generating 515% year-on-year growth on transaction volume, from P333.6 million in 2018 to P2.1 billion in 2019, and 622% year-on-year growth on transaction count, from 111,000 to 811,000.
"We are very pleased with this achievement as it validates our goal to scale up inclusive digital finance among the unbanked and underserved sector, especially since 52% of the cash withdrawal transactions were from conditional cash transfer beneficiaries in 4th to 6th class cities and municipalities such as Piagapo, Lanao del Sur and Mati, Davao de Sur," RCBC executive vice president and chief innovation and inclusion officer Lito Villanueva said.
The mPOS sachet banking initiative was renamed Remote Banking Access Points (RBAP) during the 62nd charter anniversary symposium of the Rural Bankers Association of the Philippines. Close to 70 rural banks have signed up for the initiative to enable its customers to enjoy regular banking transactions and have access to sustainable and more inclusive banking services.
RCBC's Remote Banking mPOS offers reliable, convenient and cost-effective ATM features in the countryside with limited access to banking services. It accepts Bancnet-issued ATM and prepaid cards with the ability to facilitate bills payment to over 2,000 billers and 16 government agencies, fund transfers, balance inquiry, airtime and e-gaming loading, cash in and cash out or withdrawals, among others.
With RCBC's Remote Banking mPOS, rural banks, cooperatives, microfinance institutions, pawnshops, sari-sari stores, and carinderia will be able to scale up their business without spending on deployment and data use, or worrying about technical infrastructure setup or long integration time. It offers incremental fee-based income and has a three-day deployment and implementation once all requirements are done.
"Our collaboration with these strategic ecosystem partners will help strengthen the thrust of the Bangko Sentral ng Pilipinas to bridge the gap between the unbanked and underserved population and access to quick and easy financial services, especially in the countryside," RCBC President and CEO Eugene S. Acevedo added.